Diplomacy World #133, the Spring 2016 issue, is now available. Download it here .
The Deadline for submissions for Diplomacy World #134
is July 1, 2016. But why wait? Do it now!

Send feedback to Diplomacy World by clicking here , or email directly to diplomacyworld@yahoo.com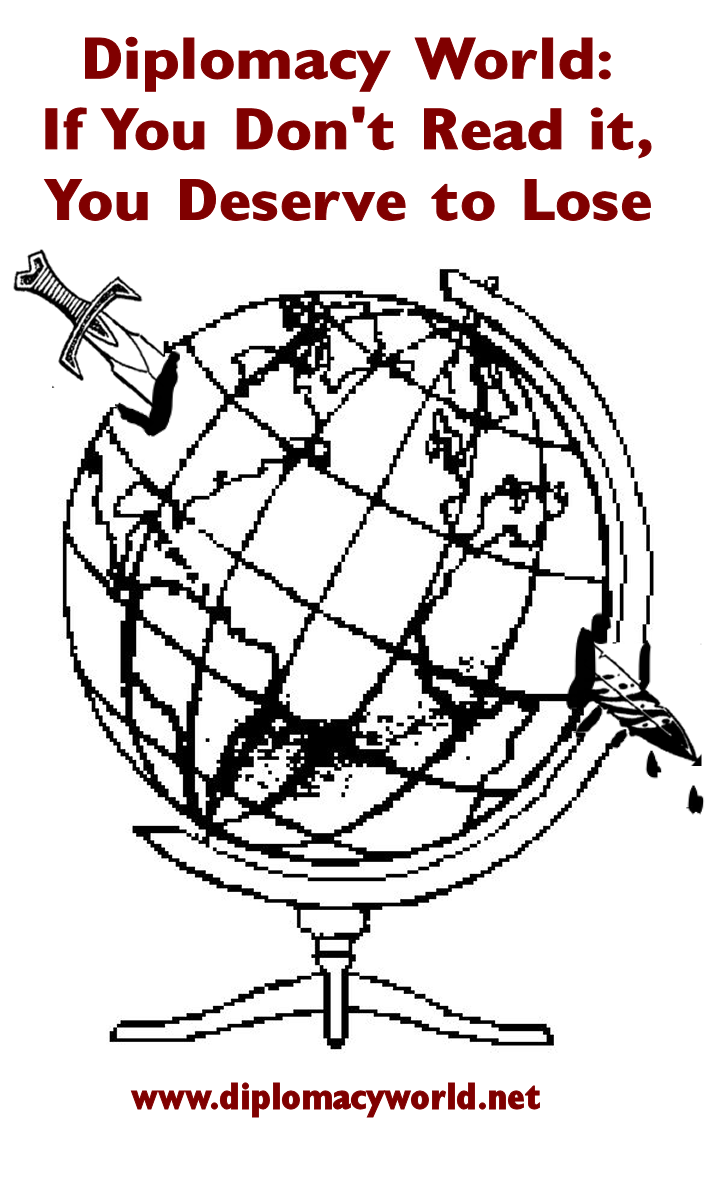 Care to make a Paypal donation to support this site and Diplomacy World? You can do so below.

Defray the costs for maintaining this site by visiting and supporting our advertisers