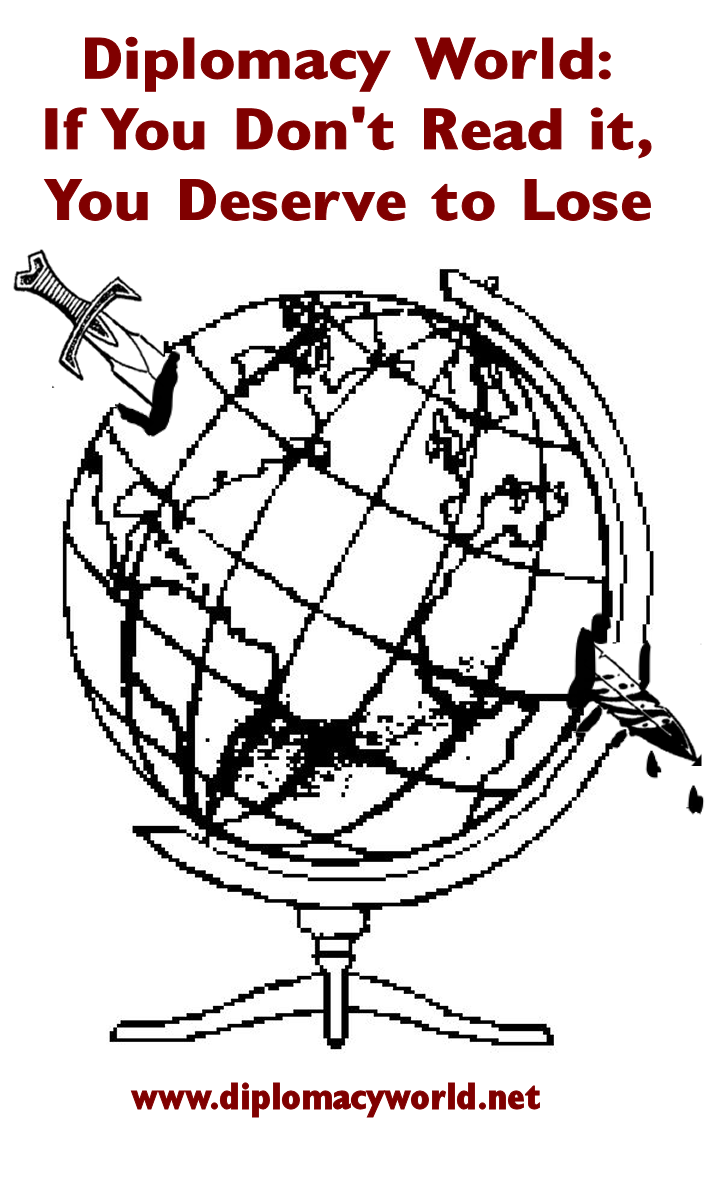 Diplomacy Links
This is a list of Diplomacy material on the net. If you think you know of other sites which I should add, please email me.
Eternal Sunshine - My Diplomacy zine, with games and other personal foolishness.
The Abyssinian Prince - Jim Burgess publishes this awesome PBM zine. Scroll down to see the latest issues.
The Diplomatic Pouch - Like Diplomacy World, but html web-based. Lots of other Dip material on this site too.
Greek Diplomacy - A web site devoted to the Diplomacy community in Greece.
Postal Diplomacy Zine Archive - My archive of postal Diplomacy zines, starting with the first issue of the first zine ever - Graustark #1
UK Diplomacy Zine Archive - Stephen Agar's archive of UK postal Diplomacy zines
Diplomaticcorp.com - A play-by-email community. Always a standard game and many variants to join.
Dipwiki.com - A growing Diplomacy Wikipedia, with a terrific variant section too.
Diplomatic Corps - Lots of links and information. Hasn't been updated in a few months at least though.
Upcoming Diplomacy Conventions - Database listing run by David Norman, worldwide event listing.
Windy City Weasels - Web site for the Chicago-area Diplomacy group, which is VERY active, probably one of the most active in the entire U.S.
Bay Area Diplomacy - Web site for the B.A.D. Ass San Francisco-Bay area Diplomacy club, also very active.
Game-Day - Dayton, Ohio Area Board Gaming Society
Variant Bank - Rules, maps, and articles on a wide variety of Diplomacy variants.
phpDiplomacy - Web site with free Dip games. The phpDiplomacy software has been used many other places (like Facebook) but this is where it originated.
Stabberfou - Web site with free Dip games, proposed site for the Diplomacy National World Cup
Play Diplomacy - Web site with free Dip and Gunboat games