About Diplomacy World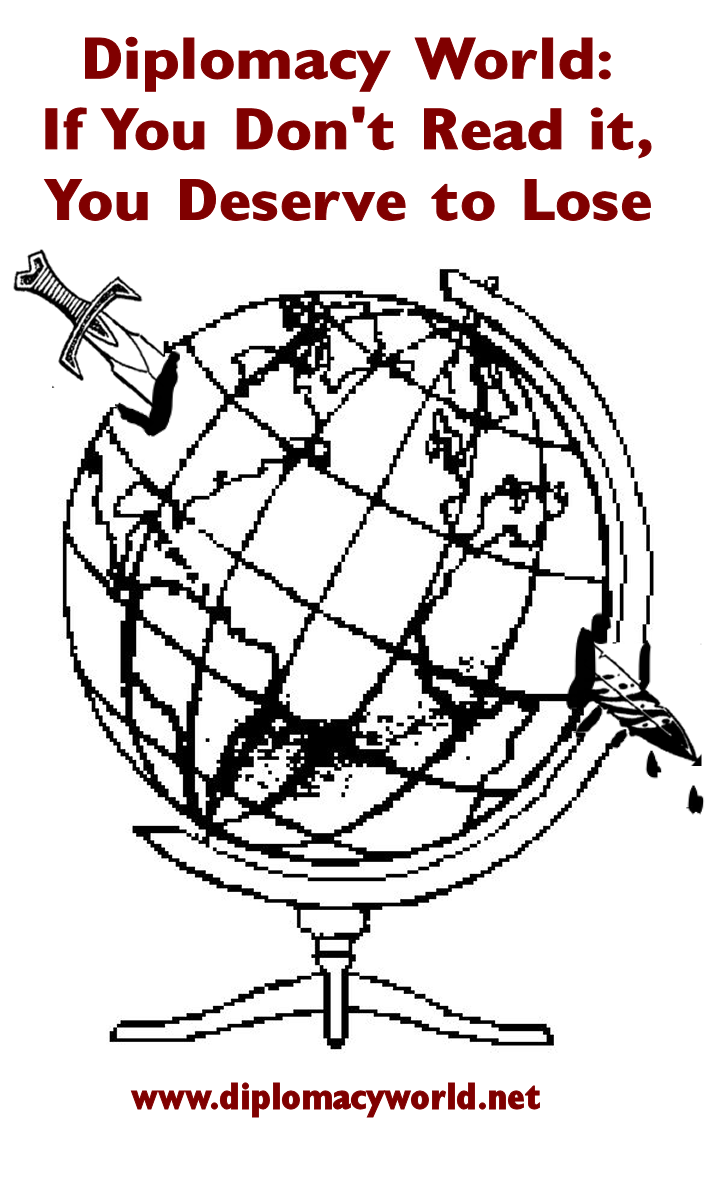 Back in 1974, Dr. Walter Buchanan decided that the growing postal Diplomacy hobby needed a "flagship" zine. The purpose of such a publication would be to distribute hobby news, discuss strategy and tactics, introduce new variants, and in general give the hobby member a place to go for everything EXCEPT to play the game itself. Diplomacy World was born! Now approaching it's 40th year of publication, Diplomacy World has gone through many changes. What was once a postal zine, available only by subscription and in printed format, is now freely downloaded from the internet (along with the archive of every issue from #1 up to the latest release). Black and white has become color. With no postal expenses, size is less of a problem. Like the hobby itself, Diplomacy World has seen its ups and downs, but both remain.
There have been many Lead Editors since the first. Some lasted for only a few issues, others remained for years. But through it all, it has been the hobby members, willing to contribute ideas and articles, which have kept Diplomacy World going. After more than 100 issues, Diplomacy World remains the flagship publication of the Diplomacy hobby. But as before, it is up to YOU to help out. Write up an article; send a letter to the editor, either with general feedback or as a response to a specific article. If you'd like to write but have no ideas, believe me we have plenty we can suggest. Join in, and help keep Diplomacy World going strong for another 100 issues!